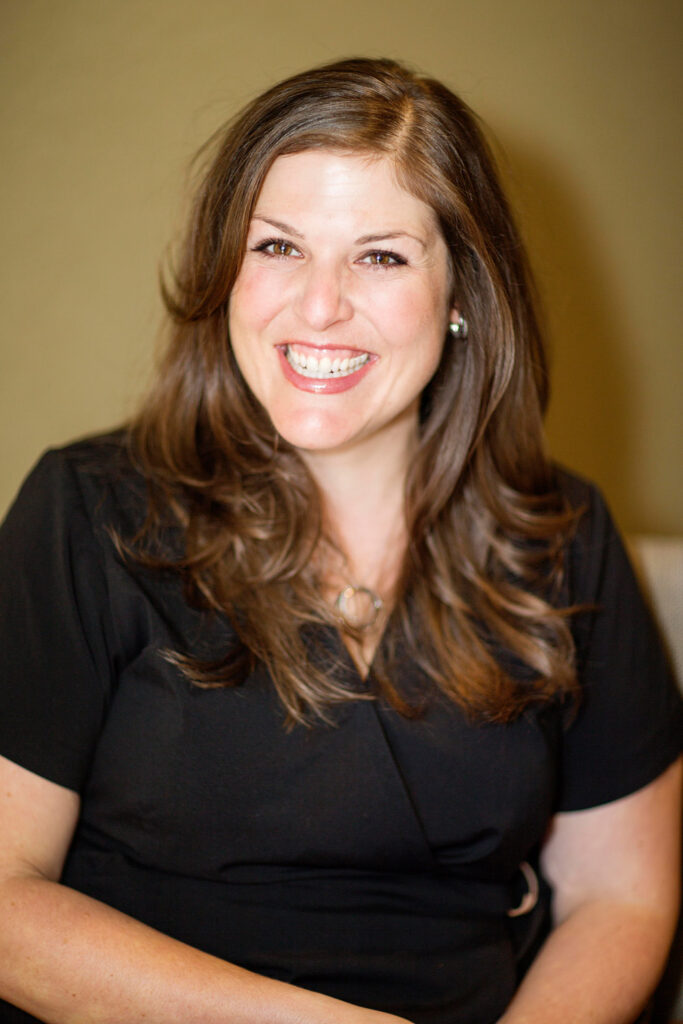 Edy Fowler Highfield
Edy Lynn Fowler Highfield is a Certified Massage Therapist and a Licensed Esthetician. After beginning her professional career in the male dominated alcoholic beverage industry she eventually found that, although successful at it, she wanted something different. Her profound interest in health and well-being led her first into therapeutic massage, however she found shortly thereafter, her true passion was in Esthetics and skin care. As a CMT, she learned therapeutic touch and the value of entering each treatment with intention and resolve. As a Licensed Esthetician she brings these skills and passion into every therapeutic session.
Edy opened Simplicity Skin, Spa, & Boutique in 2015 with her husband Troy in hopes of sharing her passion of esthetics in a relaxing and revitalizing environment of her own design and tastes. The sometimes daunting tasks that come with being a small business owner have never swayed Edy from the reason she chose this profession. Personal and professional one on one consultation and treatment with products that are right for the individual needs of each and every client is where Edy is most comfortable, successful, and energized.
---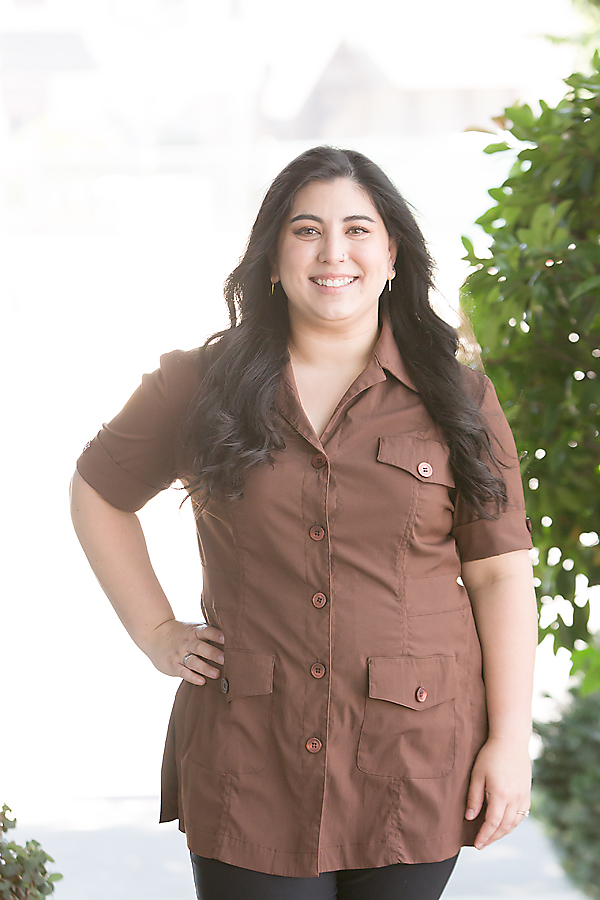 Sarah Servando
Sarah is a Licensed Cosmetologist and is certified in Sugaring Hair Removal. She has an eagerness to continue her education to support her knowledge in the industry as well as to share that experience through personalized treatments. She strives to deliver a memorable experience with honest, gratifying results. In doing so, Sarah connects with her clients to help them feel both more confident and rejuvenated. She would like to encourage and accompany all clients on the journey to a healthier, more radiant them.
---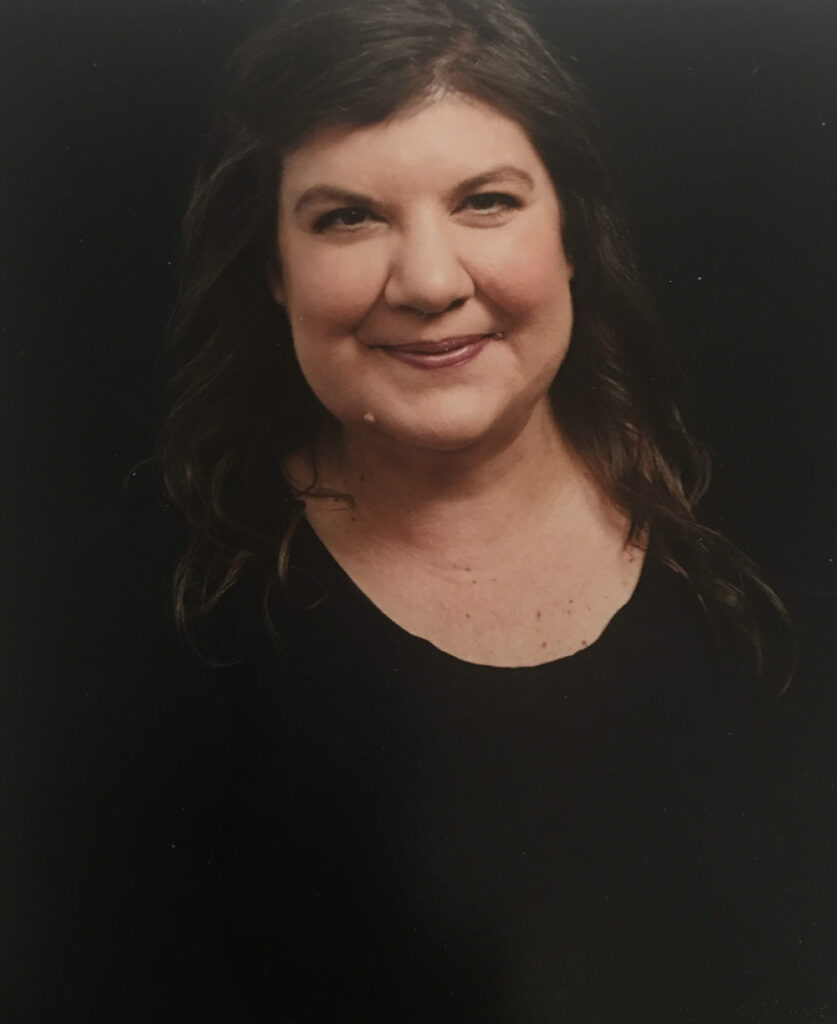 Kathy Dias
Kathy Dias is a Modesto native. In 1987 she jumped into a VW bus and drove across the country looking for adventure and a direction in life. She landed in Boston, Massachusetts where she lived her next 23 years before returning back to her home town to be with family.
While in Boston she discovered a passion for Bodywork and attended the Muscular Therapy Institute in Cambridge, Massachusetts from 1990 to 1992 where she became certified in Massage Therapy. After 6 years of providing therapeutic massage she was feeling a bit limited and wanted to continue her education. Over the course of the next few years, Kathy was introduced to and trained in Kinesis Myofascial Integration, Core Integration and Zero Balancing. Incorporating all of these trained techniques into her massage appointments in various ways dramatically improves her ability to help her clients both feel better and more importantly, stay feeling better.
Since returning to Modesto, Kathy has once again continued to grow in her field and is excited to offer Shamanic work. Everything starts with Energy. While looking through the Shamanic lens, Kathy will try to help you find the root of your physical pains or emotional discomfort. Shamanic Therapy includes, Energy Clearing, House Clearing, Chakra Balancing and Soul Retrieval. This healing energy work can be done in person, or remotely utilizing a phone, tablet and or computer. She has found that this work combines extremely well with soft tissue work and zero balancing.
Kathy is an Independent contractor who runs her own business within the space of Simplicity Skin Spa & Boutique. Kathy does all of her own scheduling and payments. Please call or text Kathy directly to schedule an appointment or consultation at (209) 985-6967.